Our teachers have a BIG job ahead of them this fall–continue to shape young minds as usual, but amidst a global pandemic with many unknowns. There aren't back to school gifts for teachers big enough to demonstrate the awe and appreciation we're feeling for them right now. However, even a small gift at the start of the school year will show them how much you care. Here are some practical ideas for gifts that they'll remember and treasure.
Teachers have a challenge to face this coming school year and if you are looking for some thoughtful back to school gifts for teachers, complete with a silver lining of protection, then Tru47 is the place to shop. Literally, they have the silver-lining of protection woven into their face masks. Teachers have lots of students and parents to meet and their children will probably be in and out of daycare. So with the highest quality 99.99% pure ionically bathed silver, plated on to a superior rip stock nylon, they'll have the protection they require whether inside or outdoors while social distancing.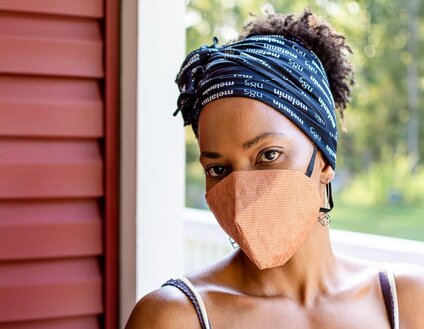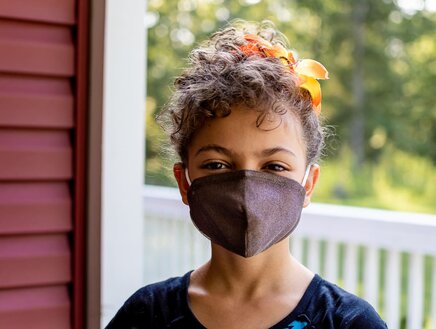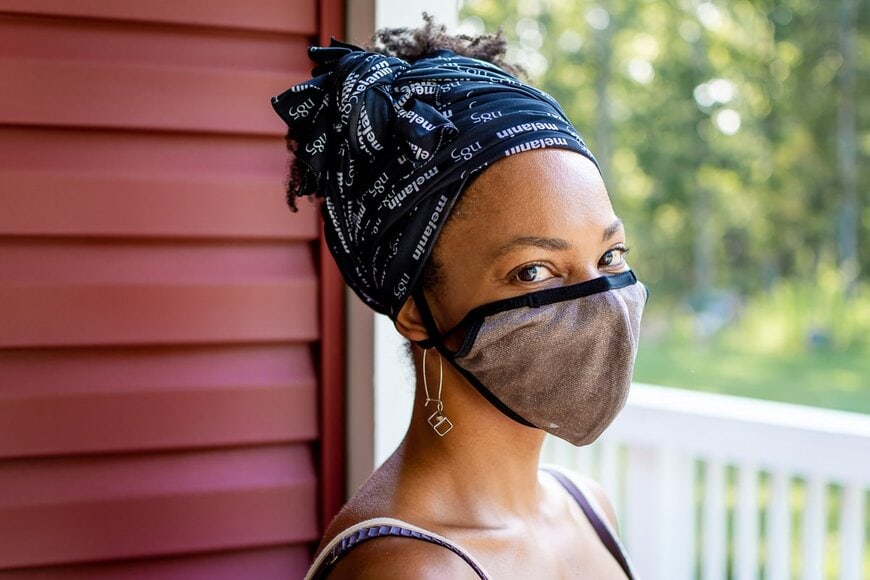 This year, protection for back to school gifts for teachers should be comfortable and extremely breathable so that they are usable for longer. Since every style like the Kids Silver Mesh Mask, the Copper and Silver Face Mask, or the Silver Mesh Mask Cup are all re-usable without continuous washing, they are incredibly cost-effective and environmentally friendly. What we love most is:
Silver is a scientifically proven antimicrobial, antibacterial and anti-fungal agent
Copper is known to be effective as a disinfectant, reducing the life and spread of germs, bacteria and viruses; an effective antiviral layer
They are highly breathable and excellent for indoor and outdoor activities
It's extremely comfortable and adjustable with a moldable nose-bridge for securing fit
For the teachers in your life with kids who need to go to day care as well, true silver is the new-wave of face protection masks for those who are continually in contact with others this back to school season.
Download article here
SHOP:
Kids Silver Mesh Mask | Copper and Silver Face Mask | Silver Mesh Mask Cup
EXPLORE AND CONNECT:
Tru47 | Facebook | Instagram | Twitter
---